Your Career Secured.
NATIONALLY RANKED CYBER SECURITY PROGRAM, 100% ONLINE.
Earn a Best-in-Class Degree
UTSA's unique program contextualizes the essential role of cyber security within the global business landscape. By integrating highly marketable cyber security skills with core business knowledge, you'll be better armed with the powerful set of technical and business tools needed to play a key role in building and sustaining our future.
LEARN FROM THE BEST
You'll learn from our top-tier faculty with academic expertise in digital forensics, secure design, and detection, giving you the industry-aligned skills you need to advance your career. The quality of our academics was recognized by Intelligent.com, which ranked UTSA #1 for academic support and #15 overall among the top online cyber security degrees in 2020.
100% ONLINE, DESIGNED TO FIT YOUR LIFESTYLE
Because we offer the coursework 100% online, you can personalize your experience to fit your schedule. Also, you may receive credit for your previous college credit, shortening time to completion so you can begin or advance your career in cyber security sooner. The good news is your academic advisor will help you develop your plan through to graduation.
UTSA is charting the future of cybersecurity. Watch to learn more about UTSA's innovation cybersecurity program.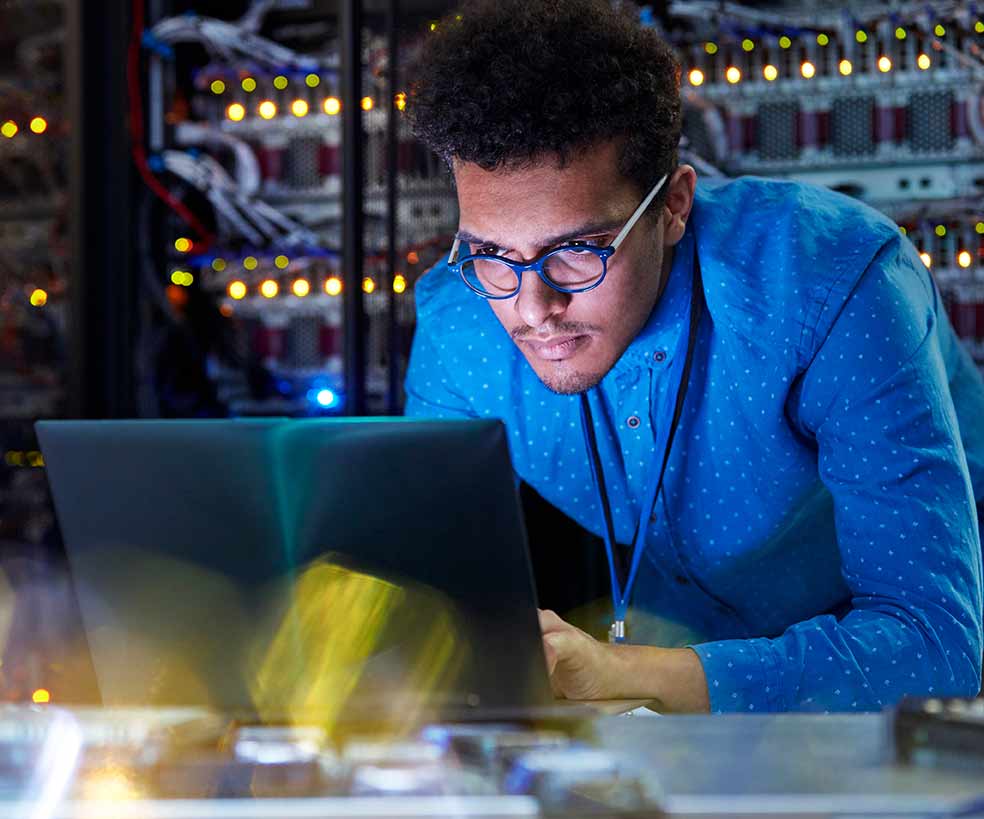 Secure Your Future
Cyber Security is an exciting, growing field in a state of constant innovation. Our curriculum is designed to get you to the top of your game and make you a sought-after cyber security professional.
Graduates of our program are fully trained for in-demand occupations including:
Cyber Security Analyst
Information Security Analyst
Network Security Analysts
Software Developer, Systems Software
Software Developer, Applications
Vulnerability Assessment Analysts
Secure Software Assessor
Security Architect
Network Operations Specialist
Systems Security Analyst
Cyber Policy and Strategy Planner
Cyber Defense Incident Responder
Vulnerability Analyst
Cyber Operator
Cyber Crime Investigator
Forensics Analyst
Largest employers of UTSA graduates include: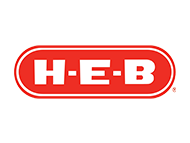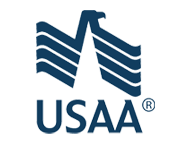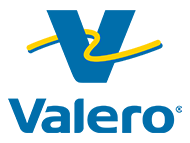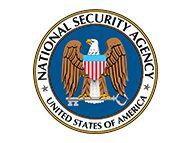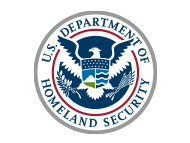 Frequently Asked Questions
How much does the program cost?
Tuition for the BBA in Cyber Security is set at $525 per credit hour.
Tuition is the same for residents and non-residents and does not include material and lab fees.
The price quoted above reflects the total per-credit-hour cost of tuition and fees for exclusively online students. Most classes are three credit hours. The total cost can vary depending on the hours needed and possible transfer credits.
UTSA Online reserves the right to modify tuition and fees without prior notice, upon approval by The University of Texas Board of Regents.
Under state law, the UT Board of Regents is authorized to set tuition. The UT Board of Regents may consider the proposed tuition and fee increases at an upcoming board meeting. For this reason, your registration is not considered final until after the Board's action setting tuition and fees for each academic year.
What financial aid and resources are available?
You may qualify for financial aid, including grants, loans, and scholarships. For eligibility, you must complete the Free Application for Federal Student Aid (FAFSA) for the applicable aid year. UTSA's federal school code is 010115. You must complete a new application each year you are attending.
As a Military Friendly School, we offer many programs to support our students in the military, our veterans, and their families, while working closely with the UTSA Veterans Certification Office. Veterans and military families, please note that UTSA's Online BBA in Cyber Security is not eligible for the Hazlewood Act benefit.
What careers can I pursue with a BBA in Cyber Security?
With a BBA in Cyber Security, you can expect to pursue a career at private businesses, non-profits, and government in the technology, financial services, consulting, manufacturing, energy, and transportation fields, among others.
Join our alumni working as Cyber Security Analysts, Network Security Analysts, Cyber Security/Information Security Specialists, Chief Risk Officer, Cyber Security Consultants, and Vulnerability Assessment Analysts at well-known organizations including:
Accenture
Air Force Office of Special Investigations
Digital Defense
FireEye
Ford Motor Company
National Security Agency
Rackspace
Raytheon
USAA
What kind of job placement and employment support will be available to me?
You'll have lifelong access to the UTSA Career Center, a robust source of information, resources, and services designed to help UTSA students and alumni achieve their career goals. These include:
Career exploration through assessments and personalized coaching
Resume and cover letter preparation
Application and interview techniques
Work-study and internship opportunities
Access to an active alumni network
Resources designed to connect you with employers, including job fairs, seminars, and an online recruiting portal for employers and students
You'll also have access to the Center for Student Professional Development, which offers additional help in preparing for and securing internship and employment opportunities by connecting you with the business community and alumni through networking, mentoring, internships, externships, international opportunities, and resources that complement your academic education.
What types of coursework are covered in this degree?
The BBA in Cyber Security curriculum prepares you with the critical thinking, analytical, and technical skills to properly defend businesses from cyber-crime, while also establishing the relationship between cyber security and overarching business goals.
Cyber security major coursework continues to evolve as threats to cyber security become increasingly complex.
Topics of study include:
Scripting and Programming (Bash, Python, Java)
Telecommunications
Intrusion Detection and Incident Response
Operating Systems and Network Security
Digital Forensic Analysis
Malware Analysis
Project Management
Cyber Law and Legal System
How long will it take to complete the degree?
If you're a full-time student, you can expect to complete the UTSA online BBA in Cyber Security degree in as few as eight terms. If you're a part-time student, you can expect to complete your degree in 13 terms.*
*Actual time-to-completion will vary based upon credits previously earned and eligible for transfer.
What are the admissions requirements for this program?
Secure Your Career Today
Take the first step toward securing your career as a cyber security professional by requesting information and speaking with an enrollment counselor.